Successive Landscapes

Type:
Project, Direct Commission

Year:
2018 - 2021

Location:
Oberwart, Austria

Architecture:
Ederer Haghirian Architekten ZT

Burgenland, the easternmost county of Austria, is characterized by high biodiversity due to its location in a transitional zone between the Alps and the vast meadows of Hungary. It has been cultivated and given its specific distinctions over thousands of years.
Our proposal for the open spaces surrounding the new regional hospital is to work with these elements in order to create a familiar, yet engaging setting for the patients, visitors and medical staff.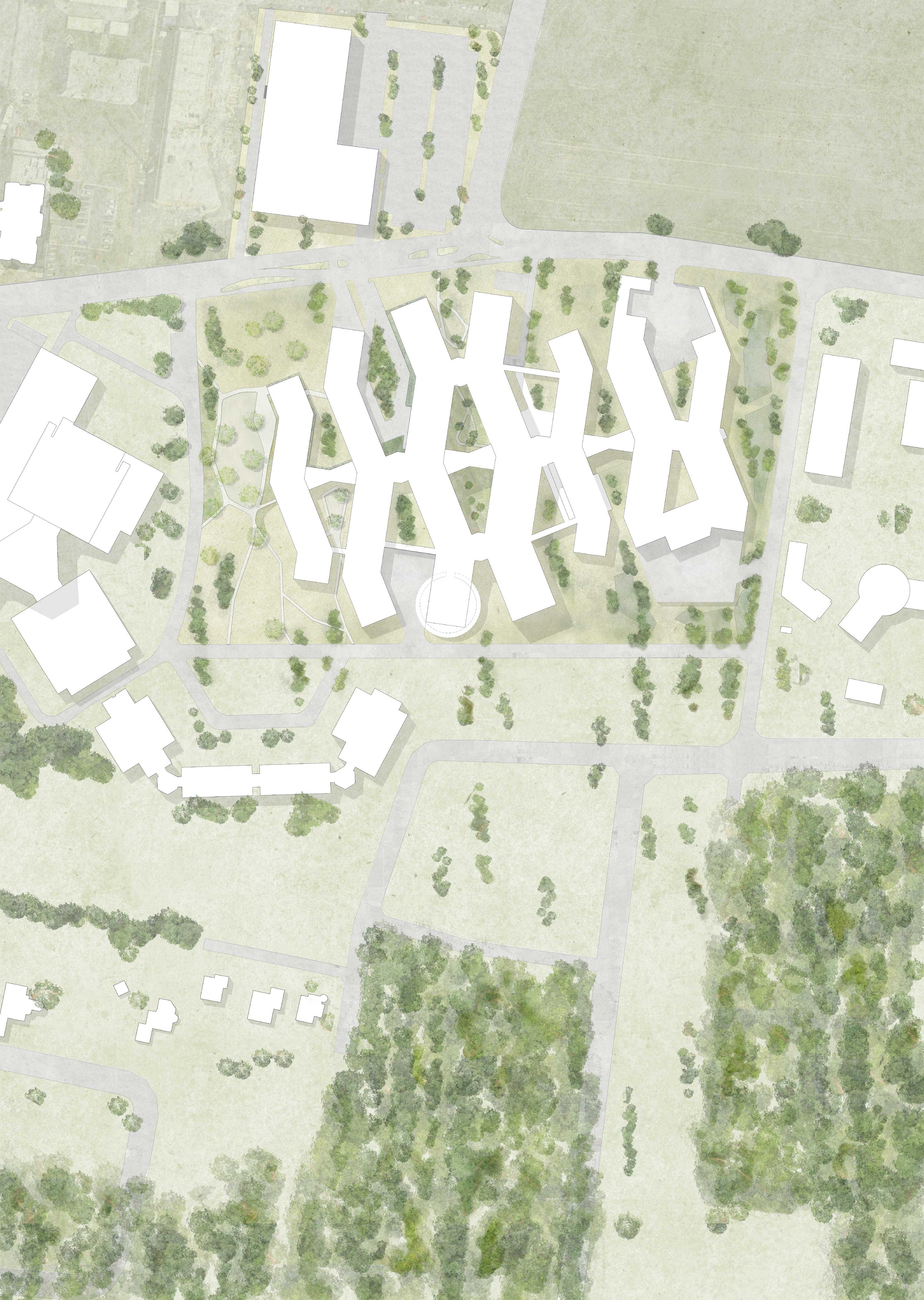 Silvertown Wetlands

Type:
Royal Docks Open Competition, Finalist

Year:
2014

Location:
London, United Kingdom

Team:
In collaboration with Malan í Jákupsstovu

Until the late 80´s the Royal Docks were the main harbour serving London and the United Kingdom. The competition asks for ideas to integrate the green and resilient infrastructures, over an area as big as the central district, into the development of a mixed-use. We select an empty site close to the O2 centre, right at the river Thames. Our proposal is to remove the embankment and instead create a wetland, to mitigate flood risk and provide a green space within the city. A promenade will give access to the people and at the same time, create a connection with the other green parks in the area.



Wetlands as part of a green system connected by a promenade